Residential & Commercial Tree Service for your property
If you have a job involving trees, you'd be wise to call the experts at Reed's Tree Service. After more than fifteen years making our customers happy, we are southern Connecticut's proven and trusted local tree specialists. No matter what your tree service and property maintenance requirements, we will make sure you get the full benefit of our extensive knowledge and experience. Whether you simply need some of your trees pruned or trimmed, or are seeking to open up more space on your land or property by clearing unwanted trees and stumps, you can count on Reed's Tree Service to get the job done safely and properly.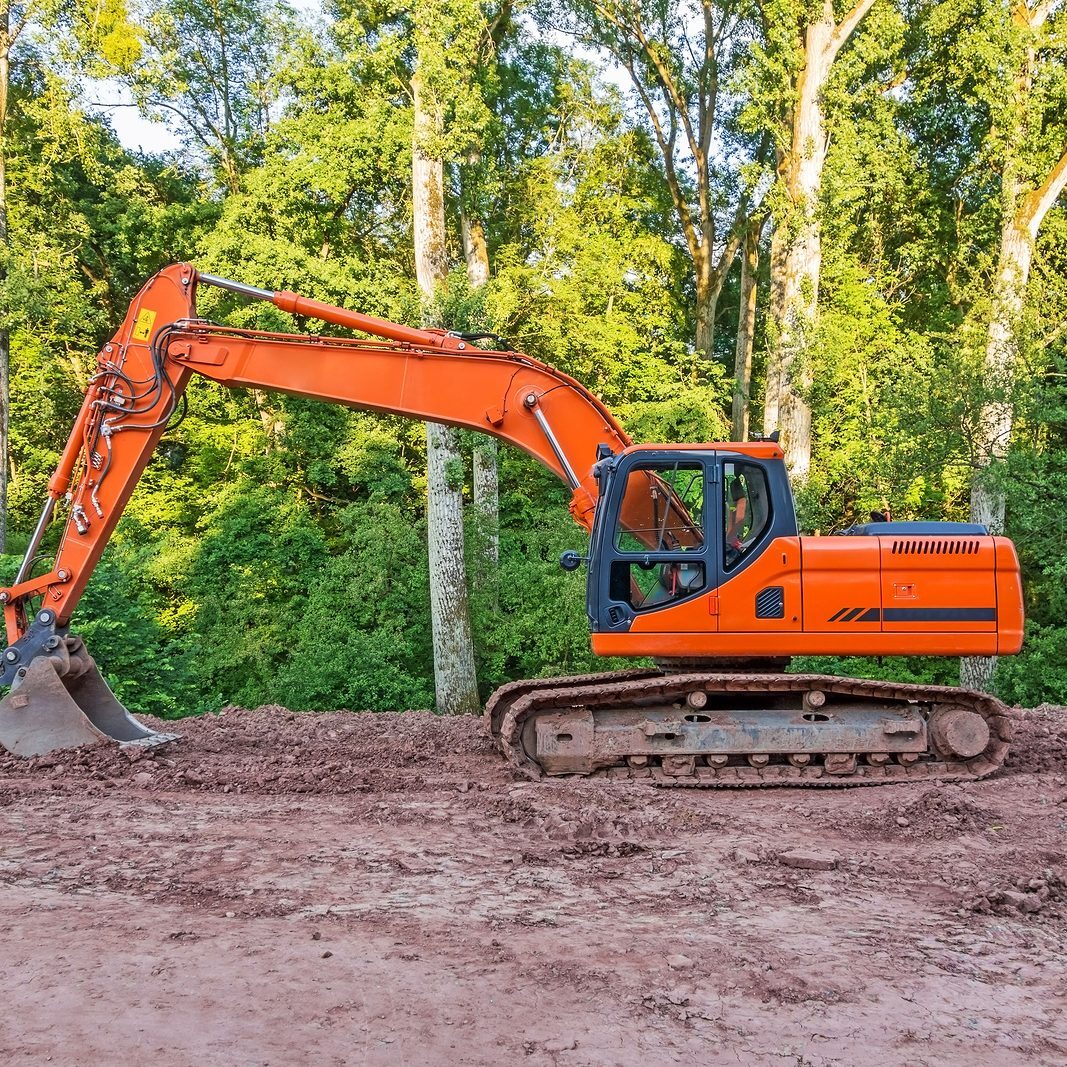 Of all our services, general land clearing is one of the most often requested, because it's
something that we are especially good at. Employing the most up-to-date equipment and skilled operators, we can clear an entire acreage or just a patch of land, including everything from tree and brush removal to stump grinding, to create a clean slate for your next plan or project.
Tree Trimming, Pruning and Health
In addition to land clearing, we also look after regular maintenance and beautification tasks such as tree trimming and pruning. If you are unsure about the health and condition of a certain tree, or which filtration system to use on your property, we can advise you.
Beautification and Maintenance
We can offer you expert advice about much more than simply tree, stump and brush removal. Our technicians also have extensive landscape design experience, and can give customized advice as to which plants, trees and even the proper soil to use to get the most value out of your landscaping investment. It just makes sense to trust a local company that is highly familiar with the best planting options for this particular part of Connecticut. We'll do a great job of making sure your newly-beautified outdoor space will stay strong and healthy, as well as adding escalating value to your property, for years to come.
If you need help with any other property-related tasks such as wood chopping and mulch creation, we can also take them off of your to-do list, whether just one time or on a regular basis. Contact us to find out more.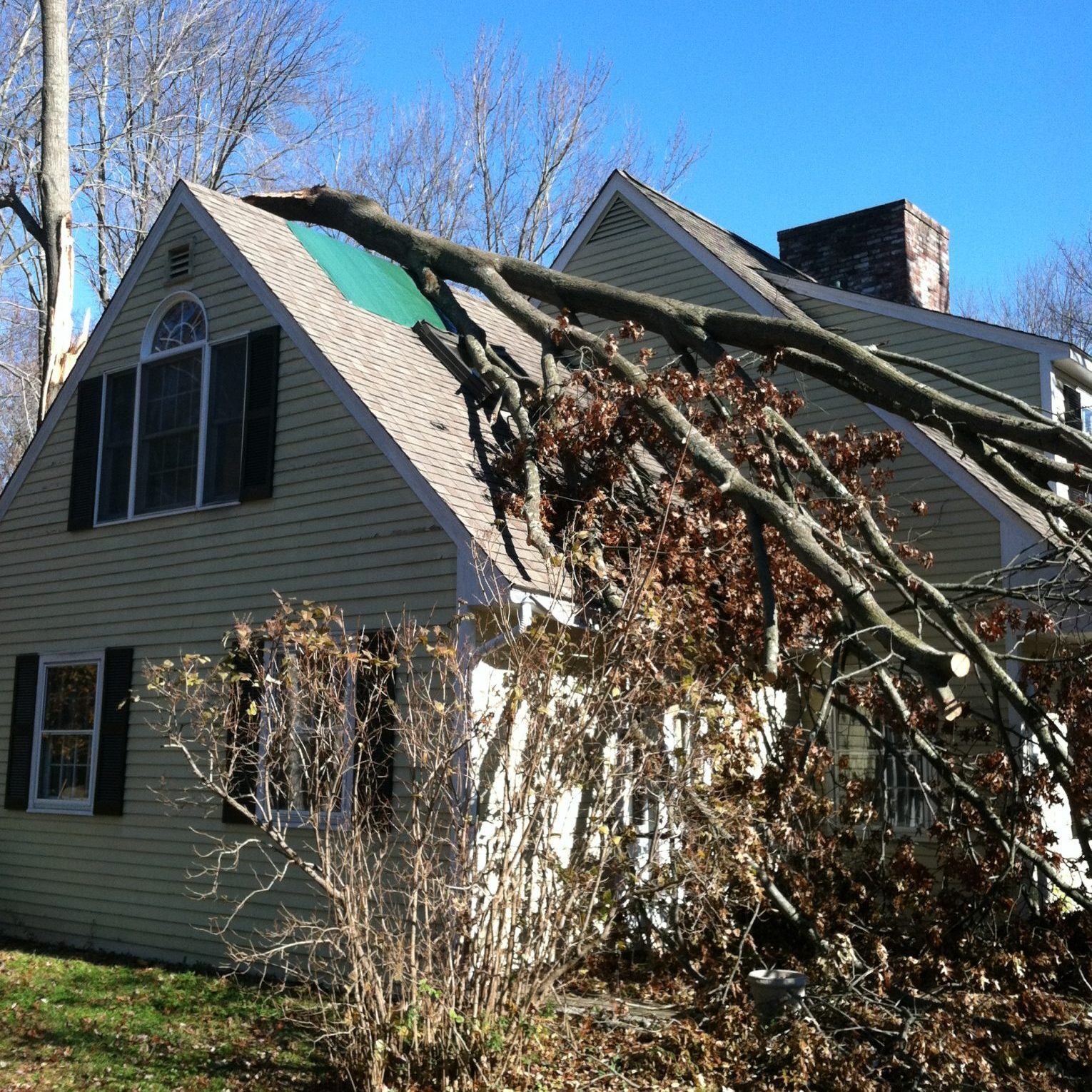 Businesses and homeowners alike trust us for our exceptionally fast response time and ability to deal with unstable trees and effectively neutralize any threat of immediate or future danger they may pose.
Of all the situations our Tree Teams encounter, dead, decaying or damaged trees can be the most dangerous and unpredictable. If you have a damaged tree causing imminent danger or the threat of property damage, we have many years of experience dealing with damaged trees and conditions that are the most frequently encountered in our geographical area, and are therefore we are your best option to make sure of a safe outcome.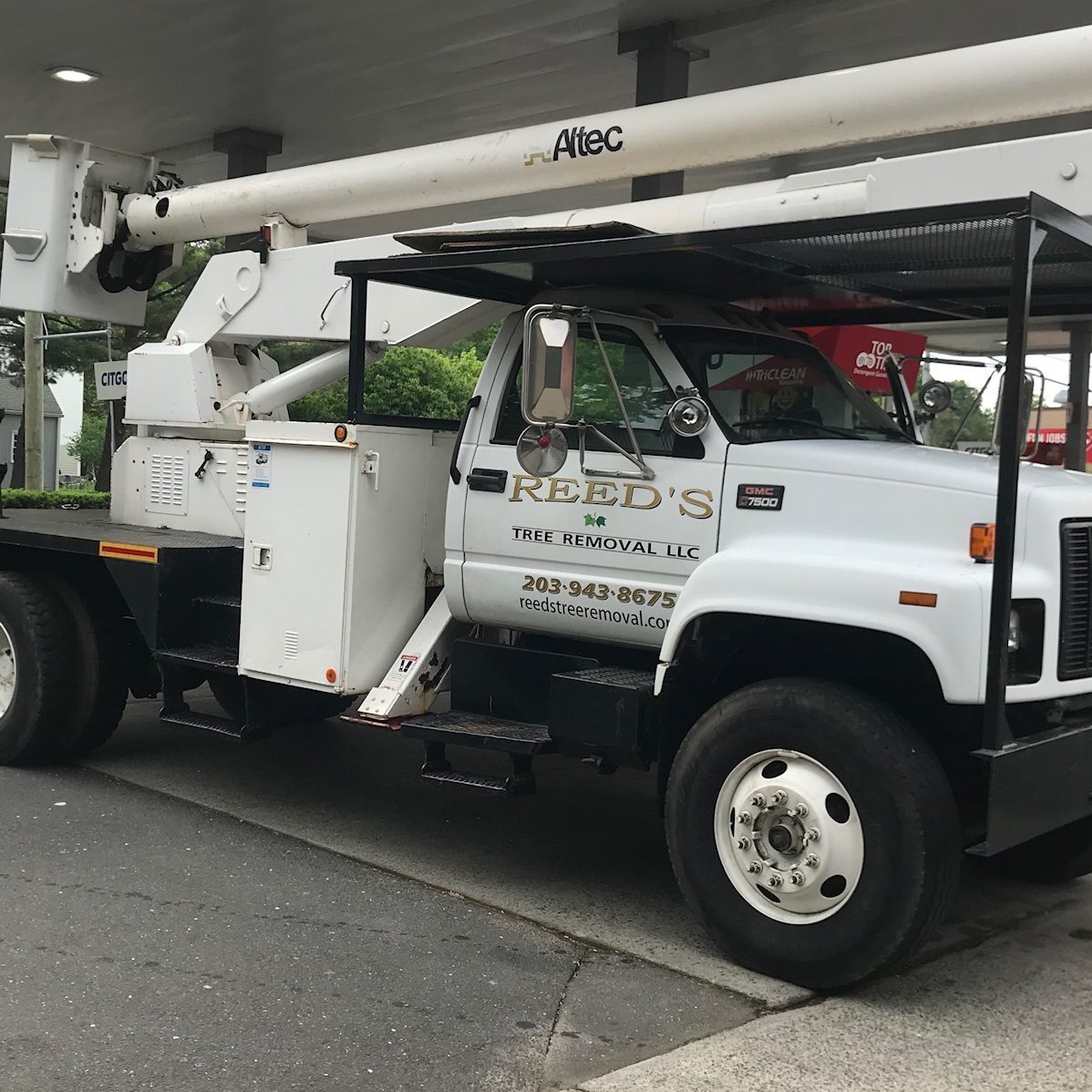 Our bucket trucks are ready to help to remove the dead hazardous trees that can not be climbed, hanging or broken limbs, and pruning White Pines or Hemlocks. We also offer Christmas tree light hanging and more.
Request a Free Tree Services Quote
We would be pleased to provide a free quote and further details on any of the services you need. Just click here to access our Quote Request Form and we will get back to you promptly! Make sure to order your services online to take advantage of a special 5% discount, applicable to all Tree Services. Get in touch through our Contact Us page, or call 203-943-8675, if you'd like more information about how Reed's Tree Service can help you improve and beautify or maintain your property.